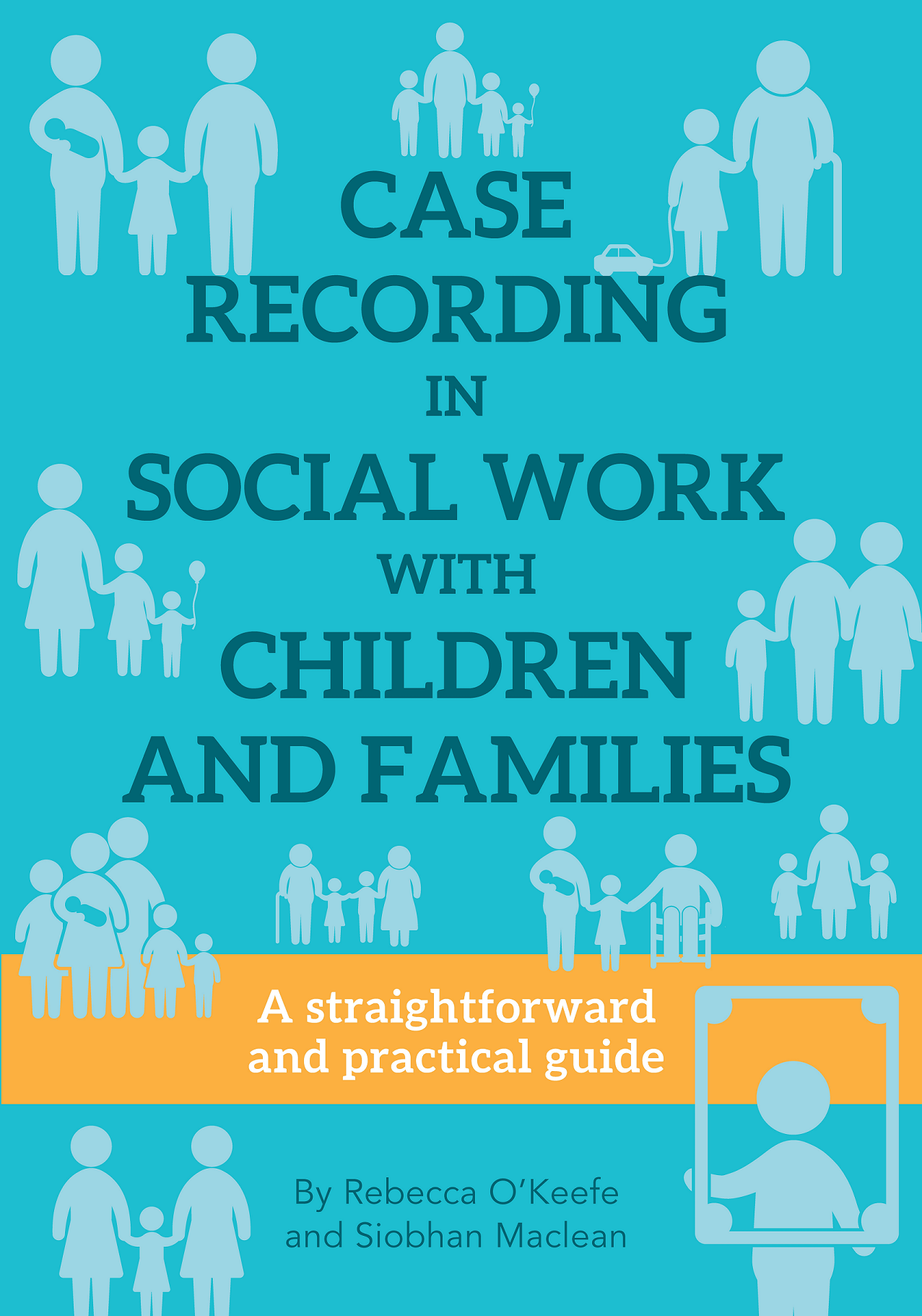 CASE RECORDING IN SOCIAL WORK WITH CHILDREN AND FAMILIES new release £15.00
KMA0303
£15.00 plus post and packaging
Case recording is an essential skill in social work with children and families. This book provides a straightforward and practical guide to case recording, building on the What? Why? How? framework. A range of practical tools and case studies are used to develop skills, alongside knowledge of the subject area from research, theory and good practice. Uniquely, each chapter of the book concludes with a video of students and social workers sharing their learning.
Rebecca O'Keefe is a senior lecturer in social work, qualified social worker and practice educator. She worked with children and families for 17 years in various social work roles, before moving to a university.
Siobhan Maclean has been a social worker for more than 30 years. She is currently a practice educator and trainer. Siobhan has written a number of straightforward guides for social workers and students.
ISBN - 978-1-912130-51-1 Perfect Bound Edition
ISBN - 978-1-912130-74-0 ebook version
181 pages