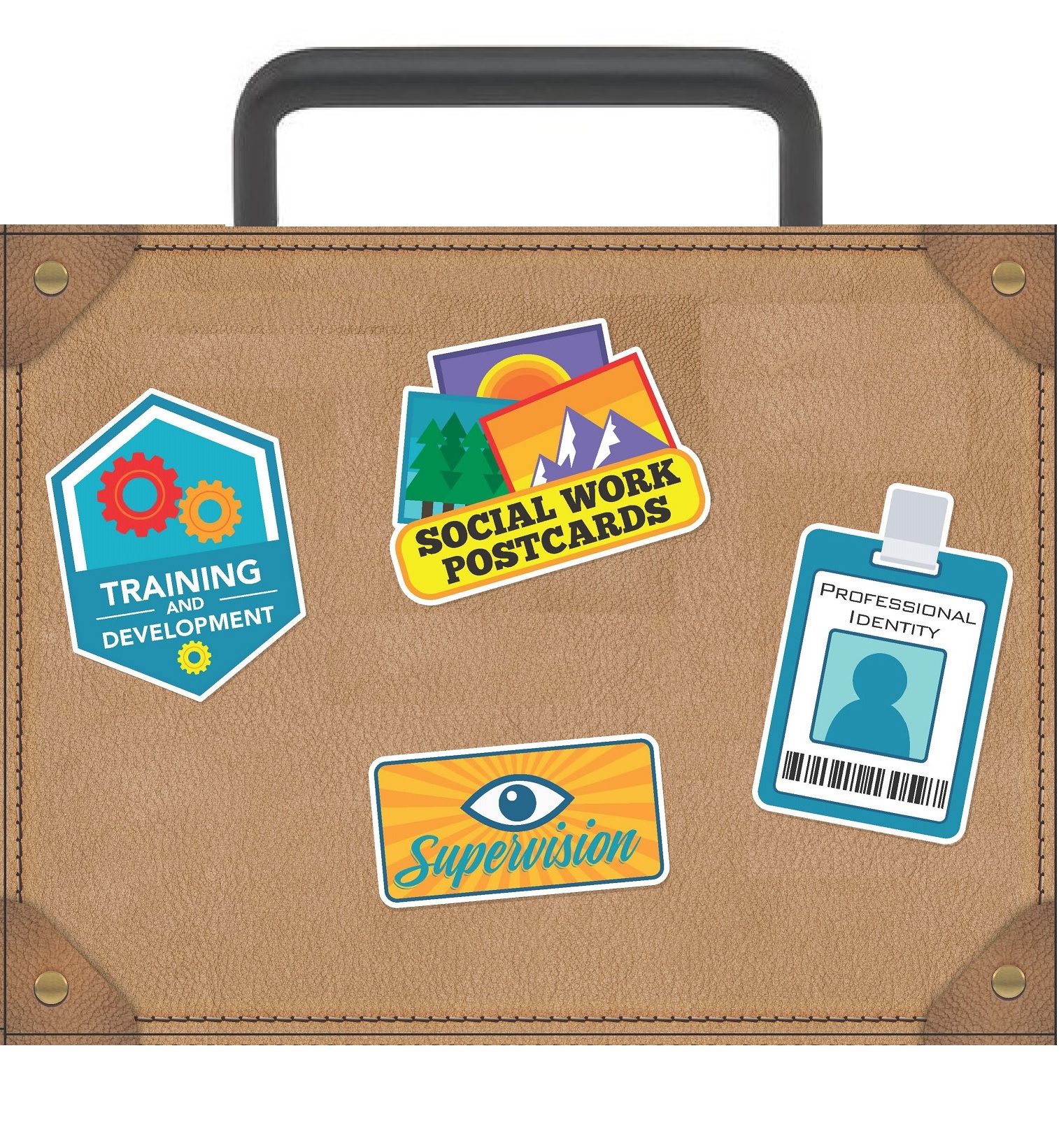 Postcards; Wish you were here
KMA0175
£27.50 per set plus post and packaging
For 10 or more sets £26.00 each plus post and packaging use Paypal button or email Siobhan@kirwinmaclean.co.uk for details
First Print run available from Friday 18th October 2019.
Please note we will be working away from home from Friday 1st November until Monday 18th November so books and cards will not be posted out during this time. We will of course post everything the day we return to office. Kind Regards Siobhan
This set of postcards can be used in a wide range of ways to support the development of reflection; to promote emotionally intelligent supervision; to prompt reflective group discussions; in training and education of social workers or in direct work. Some of the postcards are photographic, some are art-based, and some are based on quotations. A 48-page booklet is included in the set – this provides hints and tips for using the postcards. Some of the postcards have reflective questions on the reverse, some contain motivational or thought-provoking quotations, some explain the artwork. Siobhan has developed the postcard variety over many years of using postcards in practice and in practice learning. The postcards are contained in custom made packaging designed to look like a suitcase – to indicate that people should never be seen as 'cases'. This set will be an invaluable addition to social work and practice education toolkits.
ISBN - 978-1-912130-59-7
160 Postcards + 48 page guide booklet