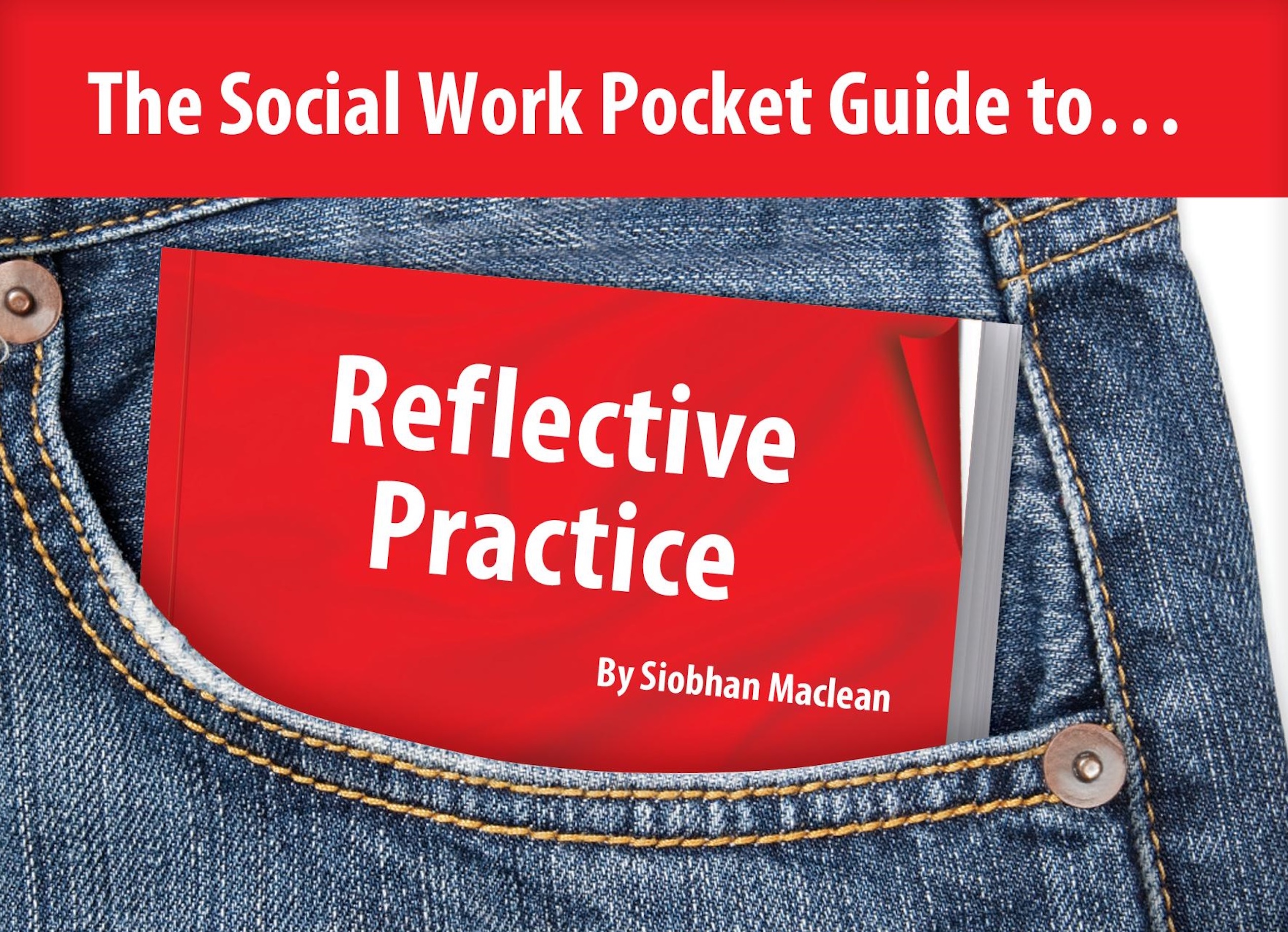 The Social Work Pocket Guide to..:Reflective Practice
KMA0131
£8.00 Plus post and packaging
Reflective practice is a key component of social work practice. This guide explores what is meant by reflective practice and why it is important in social work as a profession. Recognising the need for social workers and students to both develop their skills in reflective practice and to produce critically reflective assignments, a range of tips and guidelines are provided for the reader.
ISBN 978-1903575697 Perfect Bound Edition
ISBN 978-1912130665 The E Book Version
A6 perfect bound
135 pages
★★★★★ by Bagsy Malone on Amazon.co.uk
Great book. Best book for reflective practice useful practical
★★★★★ by Binta Jarmeh on Amazon.co.uk
good reading and easy to carry about. Enjoyed it and find it very helpful. I like this book because it is easy to read and amusingly true to form.