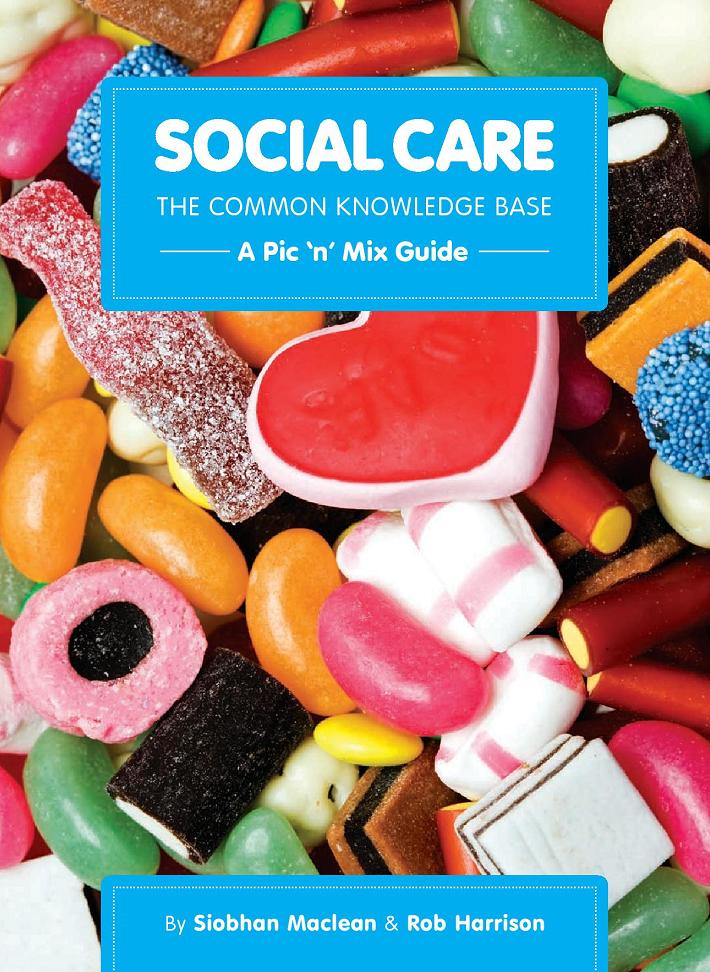 Social Care the Common Knowledge Base A Pic 'n' Mix Guide
KMA0111
£15.00 with free post and packaging
This book outlines the core knowledge required for work in the social care sector and demonstrates the importance of knowledge and understanding in professionalising social care practice. It is an invaluable guide for tutors, assessors and candidates for the whole range of qualifications in social care, covering the core units of most qualifications. Contents include: The Value Base; Principles of Social Care; Communication; Safeguarding; Social Care Processes; Health and Safety; Evidence Based Practice; Continuing Professional Development.
ISBN: 9781903575673
A4
350 pages
★★★★★ by Msan D on Amazon.co.uk
This is a must have for anyone doing their hnc in social care. It being one of the newer books the information is up to date. It is well presented and easy to find what you are looking for.
★★★★★ by miss j. farron on Amazon.co.uk
Lots of useful information. Excellent for svq 3