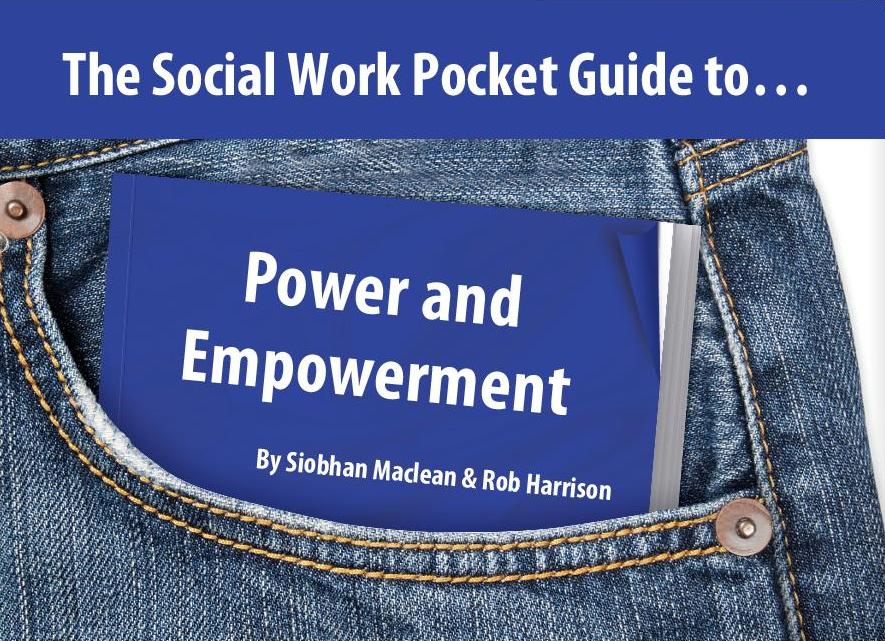 The Social Work Pocket Guide to…: Power and Empowerment
£8.00 Plus post and packaging
Empowerment is one of the foundations of social work practice. However, practitioners operating in the current climate can be challenged by power and empowerment and may feel that empowerment is not an attainable goal in contemporary practice. This pocket guide takes a practical approach to empowerment, exploring the key components of the concept. It provides practical examples of how empowerment can be put into practice, despite the current challenges in social work practice.
ISBN: 978-1903575758
A6 perfect bound
149 pages
★★★★★ by Kindle Customer on Amazon.co.uk
A very interesting and informative book. I read this book to see how power in social work affects both the social worker and the service user. I liked the way that the book shows how to use power to help the service user to be empowered and the way it points out the way the the improper use of power does harm the service user. This book is especially suitable for social workers in training and social work educators but it also has value for practitioners in the field.
★★★★★ by Georgina Birks on Amazon.co.uk
Brilliant as a foundation to additional sources. Would highly recommend if the subject is hard to get your head around.