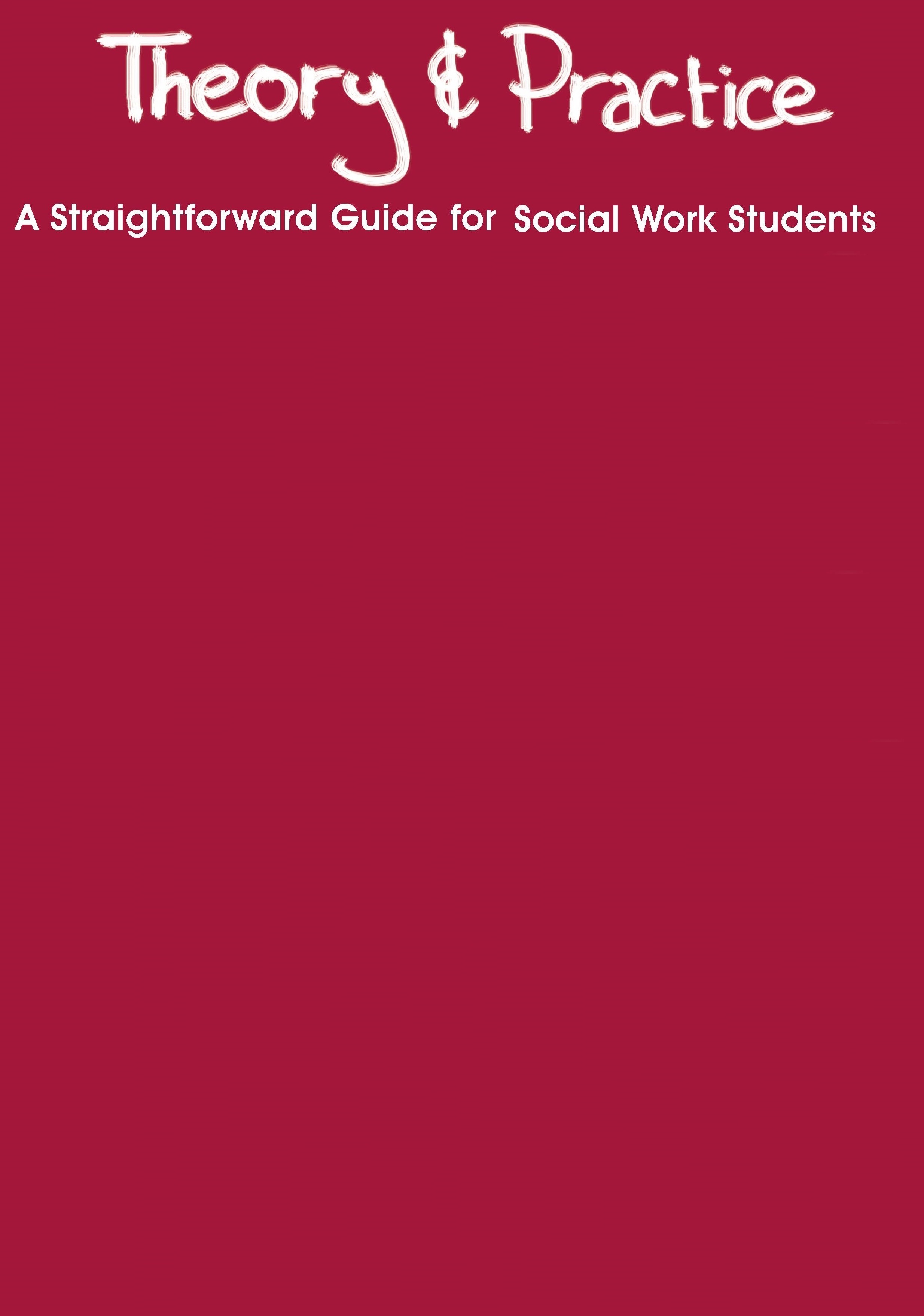 Theory and Practice: A Straightforward Guide for Social Work Students
KMA0101
£18.99 with free post and packing
This is the third edition of this popular straightforward guide for social work students. Written by two experienced practice educators, the book is designed to address the anxieties that many social work students have about social work theory and the way it relates to practice.
We first published Theory and Practice in 2009 as a direct result of the fact that so many students were buying the book we had written for practice educators 'Social Work Theory'. Since that first edition, Theory and Practice has become popular with social work students in many countries. Since the second edition in 2011 there have been a number of changes in the profession which we felt should be reflected by the publication of a new edition. Perhaps the most important change has been the publication of a revised international definition of social work in 2014.
"Social work is a practice based profession and an academic discipline that promotes social change and development, social cohesion and the empowerment and liberation of people. Principles of social justice, human rights, collective responsibility and respect for diversities are central to social work. Underpinned by theories of social work, social sciences, humanities and indigenous knowledge, social work engages people and structures to address life challenges and enhance wellbeing." (IFSW 2014 online)
The international definition runs through this new edition. This third edition is based on feedback from readers - building on the strengths of previous editions and introducing some new thinking. For example, with the imminent implementation of the wellbeing principle in England (Care Act 2014) we have included a new chapter covering theories of wellbeing. We have also introduced a new section on theories around contexts and organisations and have concluded this edition with some information on the way that the introduction of the Professional Capabilities Framework in England is beginning to widen the theory base which students draw on in their placement experiences. We have worked with many more students since the last edition and some of them have contributed their ideas and hints to this edition. We hope that you will find their thoughts useful as you undertake your own social work training.
ISBN - 978-1903575956 The Spiral Bind Edition
ISBN - 978-1912130689 The E Book Version
A4 Half Canadian Style Wiro Bound
264 pages
★★★★★ by mraffysays on Amazon.co.uk
"Studying social work? If you buy one book.... buy this!! I've just completed a Masters in Social Work and bought this book a year ago: I'm on track for a good grade and, without a doubt, this has been my most-used book and has helped me with every single assignment! It gives a basic overview of a wide range of theories and models, giving each a clear description and critique. This provided keywords which then helped me to search academic articles/journals if I needed to explore the model/theory in more depth... Thank you!!"
★★★★★ by mrsdjkey on Amazon.co.uk
"Great book, easy to read and understand. As a Degree student in Health and Social Care, I have found this book extremely useful. It is simply written, so even beginners would understand. I recommend this book to all students."
★★★★★ Senior Lecturer in Social Work
"If there is one book I recommend to students going out on placement, it's this one. Essential reading."