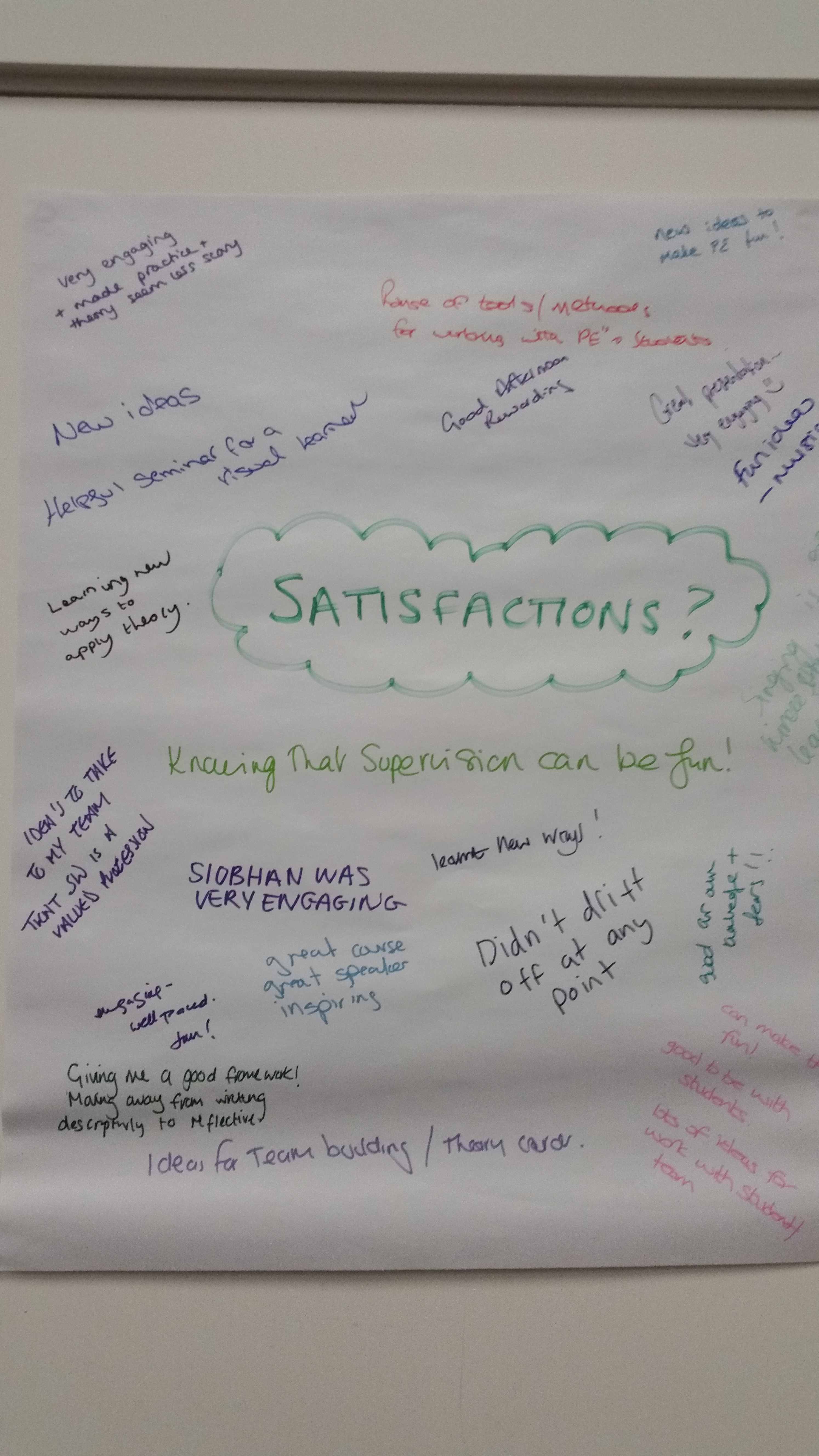 Practice Education
Siobhan has been a practice educator for more than 20 years and has worked with more than 150 students in that time. She is often asked to deliver workshops and masterclasses for practice educators. All Siobhan's training is individually designed but she has covered issues such as:
Returning to practice education after some time
Understanding contemporary frameworks in practice education
Developing specific skills as practice educators: developing a learning curriculum, group supervision, off site arrangements etc
Creativity in practice education
The journey model of practice education
Siobhan also delivers a range of workshops for ASYE assessors and candidates.
If you are interested in Siobhan delivering training for you contact us.