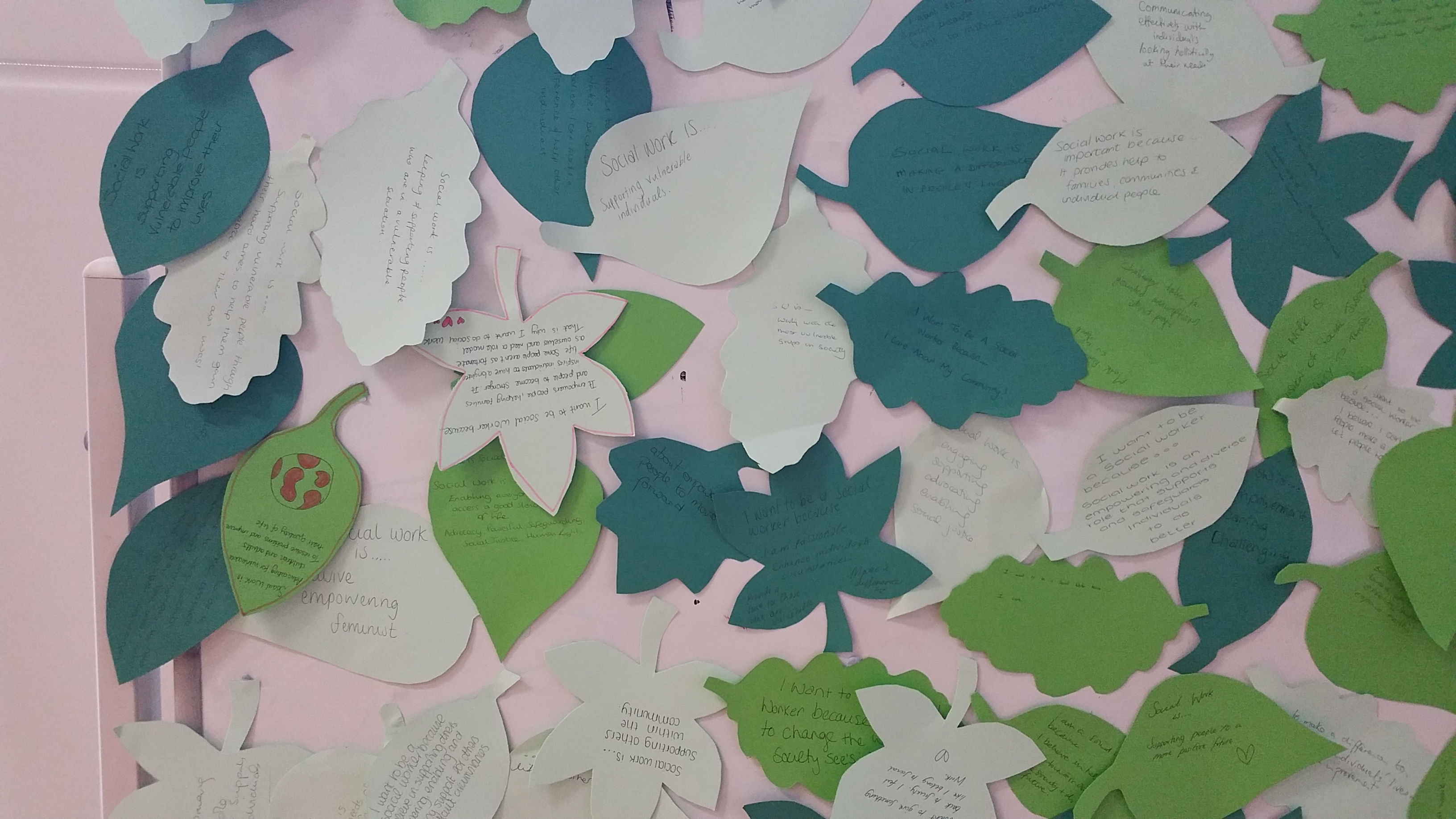 Professional Identity, Resilience and Self-care
Social workers are really good at building on individual identity and we use a range of techniques to support people to build their self-esteem and to ensure that their individuality is responded to. However we are not so good at looking at our own professional identity. There are also issues about stress and compassion fatigue in social work and practitioners always benefit from exploring the development of their resilience. In these sessions, which Siobhan particularly enjoys facilitating, the following issues can be explored:
The nature of social work
What being a social worker is like
The what? why? and how? of social work practice
Exploring a practitioner's core
Creativity in social work practice
Resilience and self-care
International perspectives: seeing the bigger picture
If you are interested in Siobhan delivering training for you contact us.